We created a unique process flow to better serve our customers.
1. PLACING YOUR PVD ORDER
Getting started is easy. Contact us online or call 585-247-3970 and we will give you a quote for your project within 24 hours. Once we receive your approval, your project will be scheduled immediately and we'll await the arrival of your items at our facility.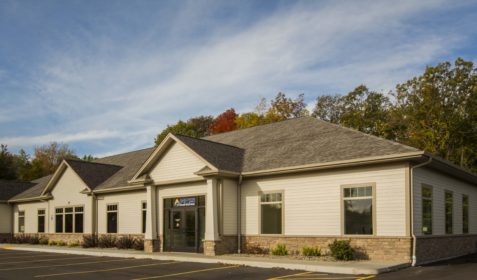 2. DROP-OFF OR SHIPMENTS
If your business is in the greater Rochester, NY area, you can drop your items off at our facility during normal business hours. Otherwise, please ship to our location via the carrier of your choice. Our address is 15 Hytec Circle, Rochester NY 14606. If you have any questions or concerns, please don't hesitate to contact us at any time.
We can also arrange for pick-up of your items if you're located in the surrounding area. Please contact us to learn more.
3. ARRIVAL & UNPACKING
As soon as we receive your package(s), they will promptly enter our processing room. Our coating technologists are trained to handle your parts with extreme care – a true differentiator of working with ACS. All items are unpacked onto special rubber mats to prevent damage to the items, then racked into special trays before they're cleaned and coated.
4. CLEANING
Each part is carefully loaded into one of our top-of-the-line cleaning machines. The cleaning process ensures your parts are completely free of particles or other impurities prior to starting the Cathodic Arc process. Once the cleaning is finished, the items are gently unloaded and prepared for placement into one of the Platit coating machine.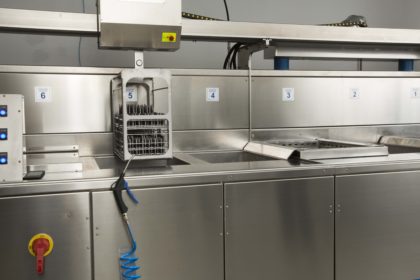 5. LOADING & SETUP
After being cleaned, your items are placed into fixtures and loaded into one of the Platit coating machines. The PVD coating chosen for your item is pre-programmed into the machine and the coating process begins.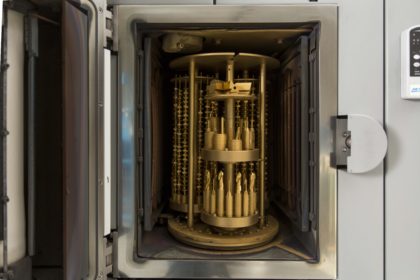 6. COATING
The actual process of coating your item takes on average 5 hours in the Platit machine. During this time, our coating technologists carefully monitor the progress of your project on an ongoing basis. Any issues that may arise are quickly identified and addressed in real-time as the machine continues the coating process.
7. UNLOADING
At the conclusion of the coating process, the parts are unloaded for inspection.
8. TESTING & INSPECTION
When the run is complete, we complete a series of tests.These tests help ensure proper coating thickness and adhesion.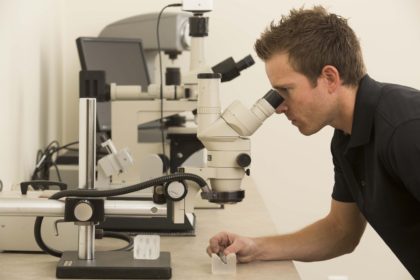 9. REPACKAGING & SHIPPING / DELIVERY
After inspection, your parts are re-packaged and shipped back to you. Our coating technologists take extreme care during this process to ensure to your product arrives back to your facility damage-free. We've been told this attention to detail is another factor that sets ACS apart.
If your business is located in the surrounding area, delivery service may be available. Please contact us to learn more about this option.
10. CUSTOMER SATISFACTION
The final step for ACS is the satisfaction of our customers, so we can continue to grow our partnership together.