THE PREMIER PVD COATING COMPANY
Founded in Rochester, NY as a family owned business, Advanced Coating Service (ACS) has provided high quality PVD coating services since 2001. Because we can process high volume or small custom orders, we've experienced monumental growth in recent years. ACS is now among the world leaders in offering both functional and decorative PVD coating services. We continue to strive for excellence in all the services we offer.
We believe that our greatest asset is our customer. Along with exceptional customer service, our path to guarantee continued mutual success comes from our employee's commitment to provide the highest level of quality coatings for our customers. Hence, we are committed to continuous advancement in our employees as well as our state-of-the-art facility and equipment so that we will continue to surpass the expectations of our customers.
DOWNLOAD PDF – Advanced Coating Services – Terms and Conditions
OUR CAPABILITIES COVER A LONG LIST OF JOB PARAMETERS, INCLUDING:

PVD Coatings (Cathodic Arc deposition services)

TRIPLE COATINGS

THIN FILM COATINGS

DECORATIVE COATINGS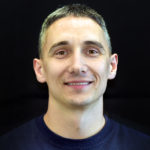 Tony Prus
Coating Specialist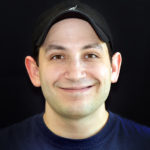 Joe Macaluso
Coating Technologist

Jeffrey Perry
Coating Technologist
COATING PROFESSIONALS
Our multi-disciplined team has the technical knowledge to recommend the right coating for your application, including cutting tools, wear components, corrosion resistance, decorative applications, or custom coatings.
Our longtime partnerships with our manufacturers assure us of the latest technology and coatings available in the industry.
Our team values your business and is always available by phone or e-mail. Our primary goal is to make sure you're glad you chose ACS. We're interested in a long-term relationship that provides you with a reliable vendor that gets to know your business and gives you what you need.
You'll find us to be very responsive to your requirements. We understand that our success depends on our customers' complete satisfaction – and we're persistent in pursuing that goal.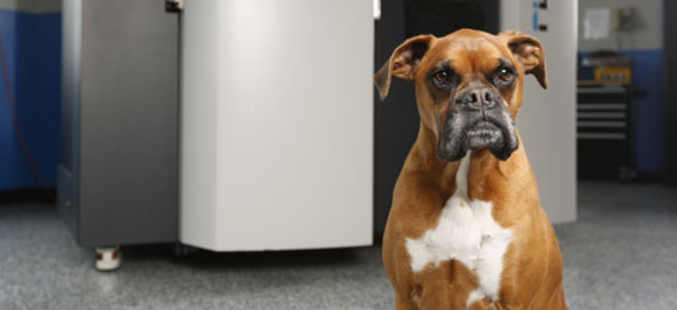 DOLCE 2007-2016
For anyone that had a chance to come to ACS, you were always greeted by Dolce. She has been a strong member of our team since she was a pup showing up every day eager to work and making sure everyone was in line!
After a wonderful 9+ years, she lost her battle to cancer. She was truly special and will be missed every day.
We are very grateful for all of the support and condolences we have received, Dolce & Don thank you! She is with us in spirit.
WHY YOU SHOULD TRUST ACS
WITH YOUR PVD COATING PROJECT
As a growing family-owned enterprise, our guiding principles are:

Better Service
Your project will be done on spec, on time, and within budget

Better Care
Your satisfaction based on personal attention, integrity, and reliability

Better Capabilities
Utilization of leading technologies, knowledge, and expertise

Better Results
Batch predictability and repeatability, including customized solutions
At ACS, we pay attention to every detail so that we can deliver better service and solutions.
We look forward to an opportunity to demonstrate our high industry standards and commitment to customer satisfaction that is second to none.
PROVIDE SUPERIOR COATINGS ON TIME
Our mission at ACS is to completely satisfy every customer by offering the best possible service available with the fastest possible turnaround time for each coating job. From receipt and/or pickup to delivery of the finished product, our turn-around meets and exceeds most industry expectations. The standard process generally takes 1-3 business days at our facility, depending on the size of your project and how busy our coating lines are at any given time. Our coating center has 24/7 capability to confidently deliver on your expectations whether it be a normal delivery or an emergency rush order.
We provide the highest quality thin film, Physical Vapor Deposition (PVD) coatings, with acute attention to gentle handling, pristine cleaning procedures, and exemplary customer service. We shall always remain on the cutting edge of technology, offering the latest advancements to our customers.
WHAT WE DO
We specialize in offering Cathodic Arc deposition services to companies that make or use bits, tools, and parts for drilling, cutting, forming, injection molding, and similar fabricating processes. We offer a diverse range of coatings, including standard, multilayered, and nano-structured composites. In addition, we provide Platit's proprietary triple coatings. Our coatings include TiN, TiCN, TiAIN, AlTiN, CrN, ZrN, nACo®-3, nACRo®-3 and nACVIc®.