HAPPY HOLIDAYS FROM YOUR TEAM AT ACS!
In the spirit of the holiday season, Advanced Coating Service is making a donation to the
Alzheimer's Association
in honor of our customers.

Together, we can & will contribute progress in the fight to end Alzheimer's. Thank you for your dedication and loyalty to our business. 

Wishing you a 

wonderful holiday season & a new year of peace & happiness!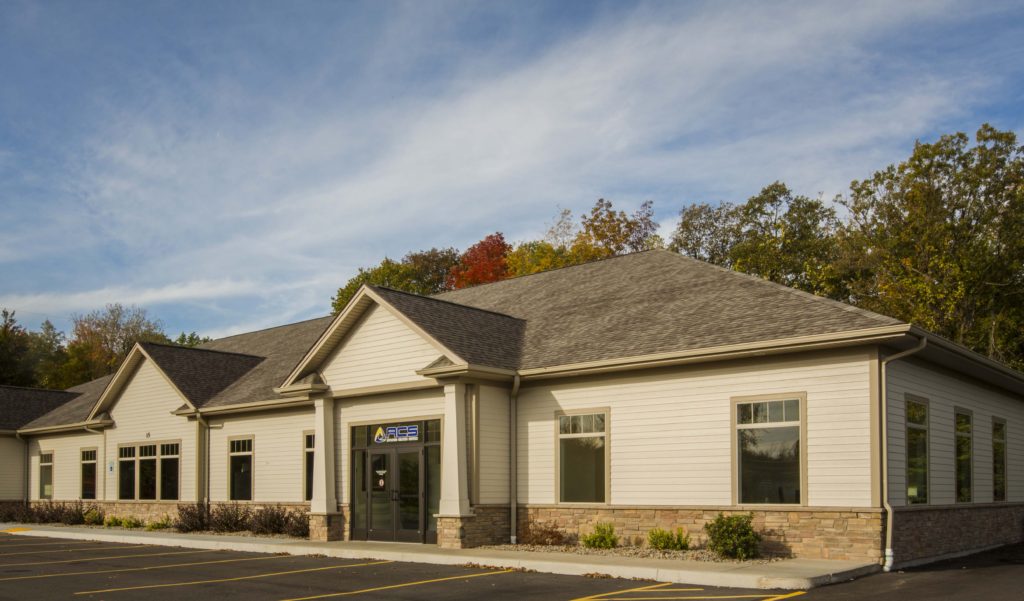 PVD COATING PROVIDER
Advanced Coating Services (ACS) is the leading provider of Physical Vapor Deposition (PVD) coating, an advanced coating method to improve the lubricity and hardness of parts. ACS capitalizes on a specialized coating process to optimize the benefits of coating. We constantly look for new coatings and processes to stay competitive and up to date on technological advances. For years we've provided our customers with a superior experience in our state-of-the-art facility, carefully handling our customers' parts during the entire coating process.
To maximize our turnaround time, which takes an average of 1-3 days, we created a schedule of our coating days to help you decide when to submit your order so that you get the fastest delivery possible. We included answers to common questions about when we perform coatings. To streamline the coating process, please look at the schedule and submit your request accordingly.
THE COATING PROCESS
To complete the cleaning and coating process of any product, we need a total of 6.5 hours in our shop to process an order (not including packing and shipping time). We cannot rush the coating chamber time.
We take our customers seriously, offering courteous and timely service to Rochester, Syracuse, Buffalo, Albany, and the surrounding area. We do everything in our capabilities to accommodate your needs and requests, including emergency orders, same-day delivery, drop-shipment, and specialty coatings. If you have any questions or concerns regarding expedited orders, please contact our representative and we'd be happy to help. (All expedited orders will be subject to an emergency charge.)
WHAT IS PVD COATING?
That's a great question! We'd like to answer this FAQ in the same manner we conduct our everyday business interactions – bringing information and solutions to our customers.
PVD is an abbreviation for Physical Vapor Deposition. In layman's terms, that means that individual atoms and molecules (Physical) are vaporized in a vacuum vessel (Vapor) and deposited in a microscopically thin layer (Deposition) onto your substrates. At ACS, we coat a variety of nitride and carbide compounds by evaporating pure metals like Al, Zr, Ti, Cr, and Si in a vessel containing nitrogen and carbon based gases.
PVD coatings are used to increase wear resistance, reduce friction, improve appearance, and achieve other performance enhancements. Click here for more details.